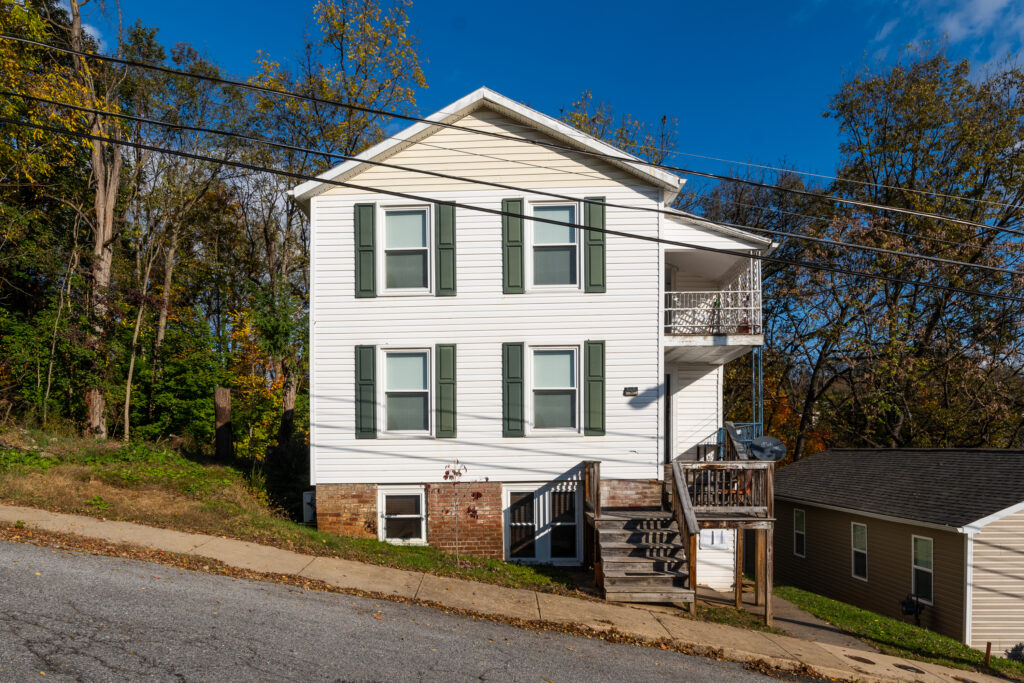 1115 WEST JOHNSON STREET, STAUNTON
Valley Supportive Housing purchased a triplex at 1115 West Johnson Street, near its other properties, in 2017 and converted it to three more attractive housing units for VSH residents. Like other VSH projects, the apartments were fully occupied as soon as it was completed.
This facility is one house up from the 1111 West Johnson Street VSH structure and is convenient to transportation.